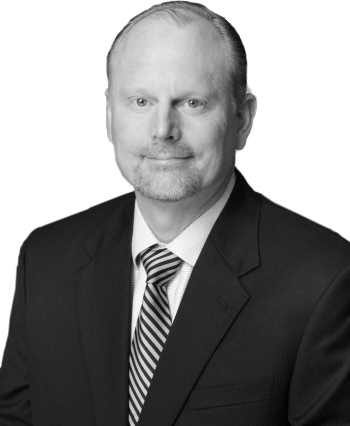 DR. ROBERT BLEM
Dr. Robert Blem is an Ophthalmologist who specializes in the diagnosis and treatment of diseases of the Retina and Vitreous.
He is board certified by the American Board of Ophthalmology and is a Fellow of the American Academy of Ophthalmology. He is a member of the New Orleans Society of Ophthalmology, Virginia Society of Ophthalmology, and American Medical Association and has contributed to numerous publications and research papers. In addition, he serves as Chairman of the Board of Oil Center Surgical Plaza in Lafayette, LA.
More About DR Blem and his staff
State of the art
Diagnostic Testing
Our office utilizes advanced technology to diagnose and detect retinal problems including Fluorescein Angiography, OCT - Optical Coherence Tomography, and Ocular Ultrasound.
Continue Reading